---
DEADLINE INFORMATION
Information regarding the deadlines for filing proofs of claim in the Diocese's chapter 11 case and the forms to use can be found by clicking on the following link to the Diocese's bankruptcy website and scrolling down the page: https://dm.epiq11.com/drvc
---
CONGRATULATIONS ON RECEIVNG YOUR
FIRST HOLY COMMUNION
May 13th, 2021 – The Ascension of the Lord
Wednesday – Vigil Mass 5:15pm
Thursday – 9:00am and 12:10pm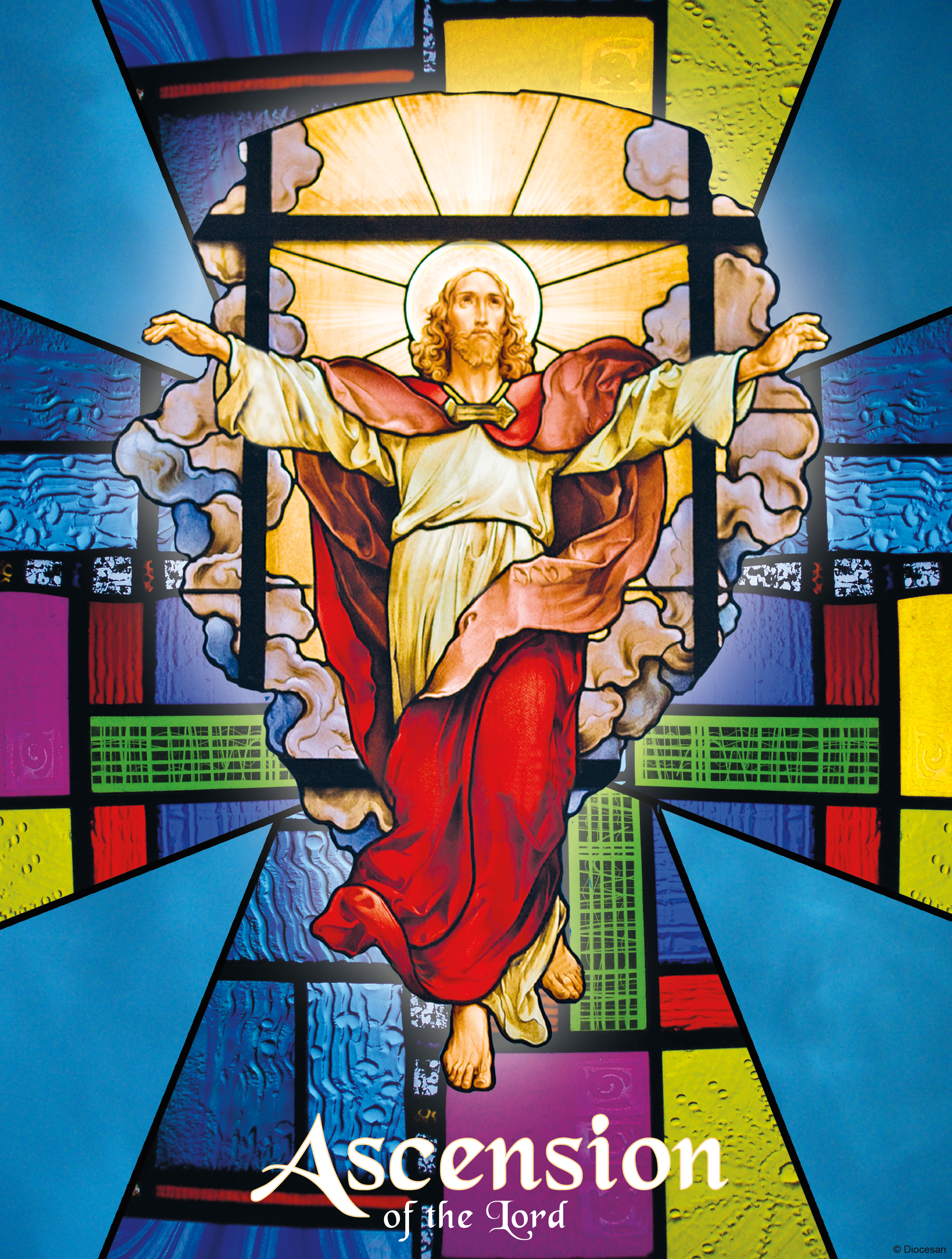 ---
Please Come to Honor Our Lord and
Our Lady on the Most Special Day!
Fr. Liam McDonald will preside at a 6:00pm Mass of the
Ascension of the Lord – May 13th, 2021. Followed by
an outdoor Procession with Our Eucharistic Lord and
the NYS Pilgrim Virgin of Fatima at:
Holy Name of Jesus Church
690 Woodbury Road
Woodbury, NY 11797
First Holy Communicants are invited to wear their
communion outfits.
All children are welcome.
Hosted by the Joseph Mario Reali Knights of Columbus Council #16261
---
CLICK HERE FOR AN EASTER MESSAGE FROM BISHOP BARRES
---
---
UNITED STATES CONFERENCE OF CATHOLIC BISHOPS CALL TO ACTION
FROM YOUR RESPECT LIFE COMMITTEE
THE BORN-ALIVE ABORTION SURVIVORS PROTECTION ACT (H.R. 619)
The Born-Alive Abortion Survivors Protection Act (H.R. 619) has again been introduced in Congress to protect babies from infanticide. But efforts to bring the bill to a vote in the House are being blocked. Your action is needed to urge your Representative to sign a discharge petition that would allow this vote to occur. Some states have passed laws to expand abortion and to repeal laws providing specific protections for babies born alive after surviving an attempted abortion. The Born-Alive Act would provide these specific protections nationwide to help prevent newborns from being killed or left alone to die. We must continue to push Congress to pass the Born-Alive Act, so babies born alive following an abortion attempt are treated the same as any other newborn baby. Please support the Bill going to:
https://www.votervoice.net/USCCB/Campaigns/83732/Respond
---
Lethal Threat to Pro-Life Pregnancy Services
New York State's government, in the complete control of pro-abortion radicals, is moving to "intimidate, silence and shut down" pro-life pregnancy services that offer women life-affirming alternatives to abortion. To read Rick Hinshaw's latest blog post, click here.
---
Religious Ed. information and links
All questions regarding Religious Ed. should be directed to Bullet at bullet007@hnjchurch.net or (516)-921-2334 ext. 10. We are currently conducting classes for grades 2, 4, 5, 6, 7, and 8. Grades 7 and 8 are conducted in person in the church hall on Monday evenings from 7:15-8:30 PM with appropriate social distancing. All other grades attend class online on Monday afternoons (5-6 PM for grades 2, 4, and 5, and 6-7 PM for grade 6).
Anyone interested in registering their child for Religious Ed. should fill out the registration form at the link below and return it to the church office as soon as possible.
Religious Ed registration form
---
Bishop Barres's Pastoral Letter – Evangelium Vitae
Bishop Barres Letter to College Students
---
Please click here for a message from our business manager, Lorelei Onglengco, regarding online donations.
---
---
---